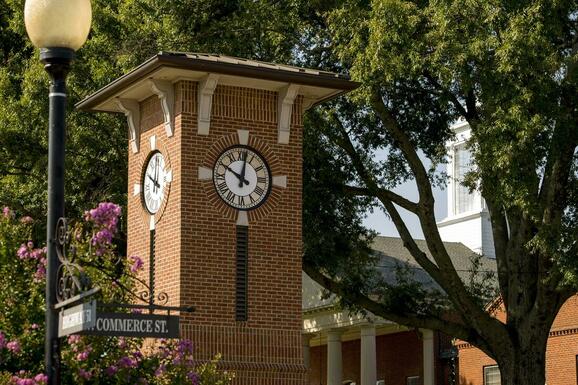 As one of the fastest growing cities in the nation, families are flocking to Hernando, MS at a record pace. With a population estimated at nearly 15,500 people and counting, homes are selling like hot cakes, sometimes within less than 24 hours of listing. Every agent I talk to says existing home inventory is as low as they have ever seen it. This low inventory is driving more and more buyers to new construction.
With so many buyers wanting new construction, builders are scrambling to get houses built to sell. Many homes are being pre-sold before the first shovel of dirt is even moved on the site. This is great for the local construction industry, but the current warp speed pace of construction does have its downsides. One of the first areas to falter is quality of construction. This can be due to poor workmanship, cheap materials, or even simple oversight. For this reason, it is more important than ever to order a home inspection on a new construction home built in Hernando.
When I say home inspection, I don't mean the inspection required by the local building code official. You should have a home inspection performed by a private home inspector. Many times building code inspectors are overworked and don't have the time to inspect every single aspect of the home. This is where the private inspector is beneficial.
When I inspect a home in Hernando, or anywhere for that matter, I inspect all the major systems of the home with a fine toothed comb. From the rooftop to the foundation, I spend 2-3 hours on average at each inspection. Most building code inspectors are lucky if they can spend 30 minutes on site. This time allows me to analyze even the smallest details of your home. I look for any deficiencies or safety issues that may affect your or your family's well being.
If you are needing a home inspection in Hernando, MS, whether it's new construction or an existing home, give me a call. I'd be honored to inspect your home. I'd hate for the home of your dreams to turn out to be a nightmare!