InterNACHI Certified Professional Inspector (CPI) ® Colin Wilson
Greater Memphis Area Home Inspections
13+ Years of Construction Experience
Owner/operator Colin Wilson has been fascinated by construction and all things building-related since high school. Turning this fascination into a career was an easy decision, and Colin has spent 13+ years working in the construction industry. Colin is a motivated self-starter who launched a successful remodeling company while still in college. He also built his own home from scratch, completing most of the work himself along with assistance from family and friends. Colin has a passion for quality workmanship and an eye for detail that makes him a great choice for your next home inspection!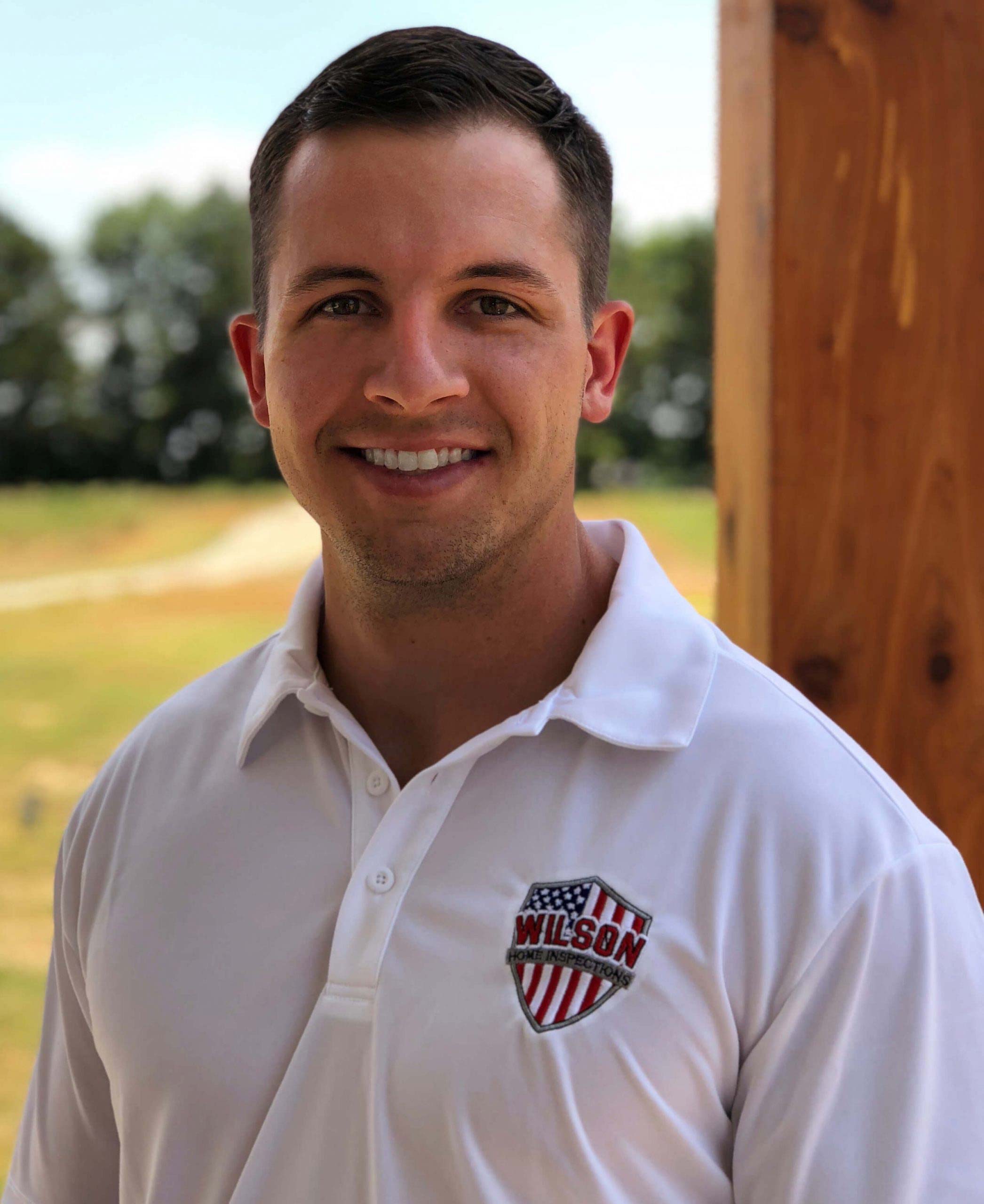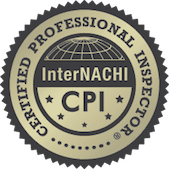 Home Inspector Credentials
With 13+ years of construction experience on his side, Colin began offering detail-oriented home inspections in 2016. Aside from his hands-on experience, in-depth knowledge of homes, and natural aptitude, Colin also received home inspection training from one of the most highly respected industry organizations in the world.
InterNACHI Certified Professional Inspector (CPI) #16083026 | TN Home Inspector License #1812 | MS Home Inspector License #0747NH | MS Residential Builder License #18241 | MS New Construction Inspector License #0747NH | International Code Council Certified Residential Building Inspector #8903203
Integrity and Passion
Colin strongly believes in helping people. This is why he works as a firefighter in a Memphis suburb, and it's also what drew him to home inspections. With his construction background, firefighter's eye, and commitment to integrity, he has a unique perspective that helps buyers purchase the right home.
Colin takes great pride in being able to educate his clients about their future house. He also loves constantly getting to see new things as no two houses are exactly alike.
The Best Industry Tools
Wilson Home Inspections has invested in some of the very best industry tools to ensure you get a top-notch inspection. There's no upcharge when our home inspector uses any of these tools, meaning you'll get an accurate, thorough, and affordable home inspection!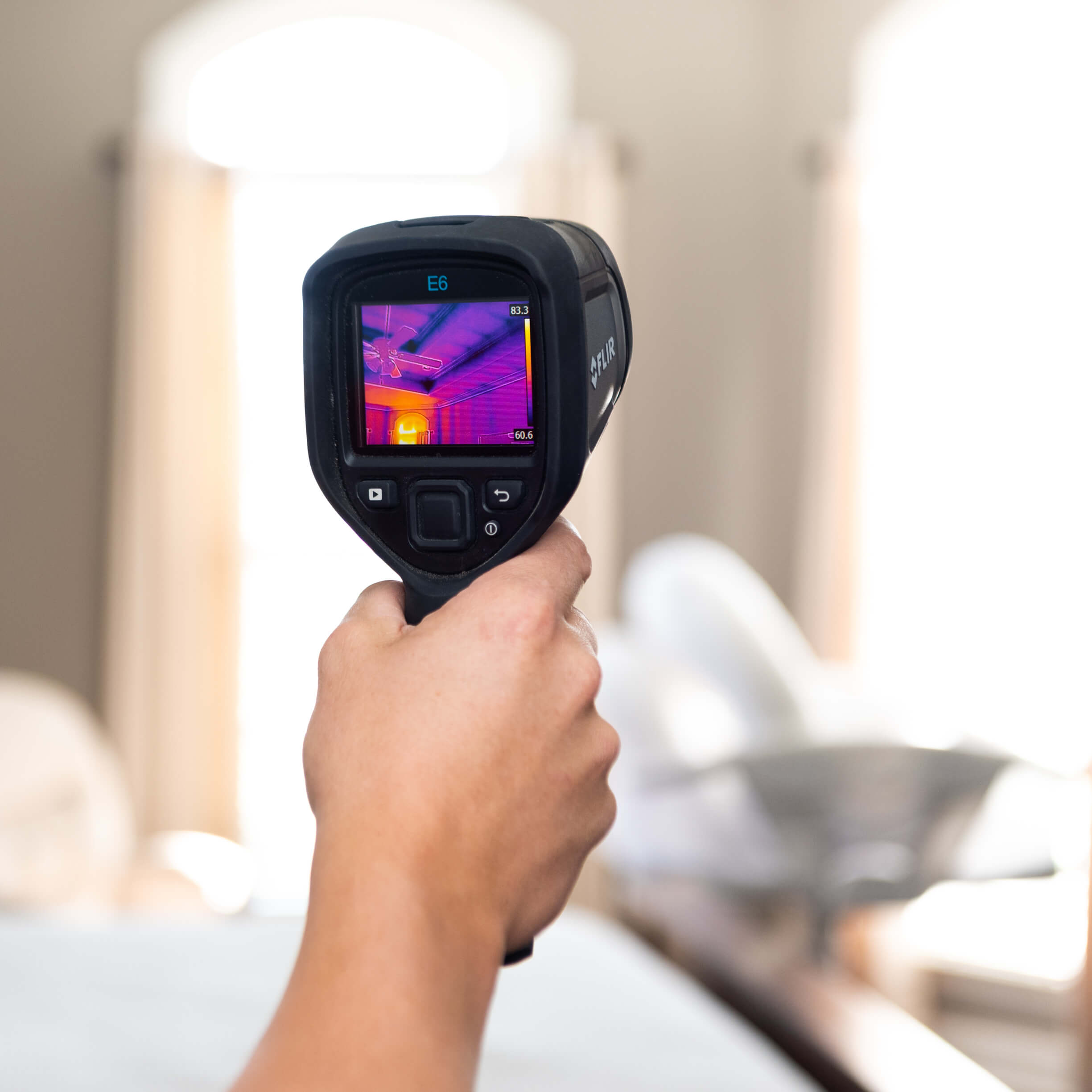 Thermal Imaging
Sometimes called an infrared inspection, this process points out drafts that lead to energy loss, hot spots, and leaks.
Drone Roof Inspection
With this technology, we're able to go the extra mile to capture close-up imagery of the roof's condition, regardless of whether or not it's safe to walk.
Moisture Meter
This device detects areas where moisture accumulates. It also helps point out areas where mold is likely to form.
Carbon Monoxide Detector
Often referred to as a silent killer, carbon monoxide can poison your entire family before you notice it because it has no scent, taste, or sound. We use a carbon monoxide detector for your protection.
Gas Leak Detector
Small gas leaks from items such as the hot water heater can go undetected until they become a big problem. We check for gas leaks before they get out of hand.
On a Personal Note
Colin has dedicated himself to helping others via two full-time jobs in the Memphis Area. When he has a spare moment, he can be found spending time with friends and family, exercising, traveling, and working on home repair projects.