Residential Inspections for the Greater Memphis Area
Buy Your Dream Home, Not a Nightmare
Specializing in New Construction
Home Inspections
Home Inspections from a Firefighter's Perspective
At Wilson Home Inspections, your future property will be inspected by an experienced professional who has 15+ years of construction experience and is also a firefighter. Therefore, you'll benefit from the in-depth knowledge of fire safety hazards that only a firefighter can provide.
Our home inspector's dual careers also make it easy for us to provide accurate, well-balanced inspection reports. With a trained firefighter's eye, we'll help you differentiate between items that may be severe in nature vs. those that aren't as serious.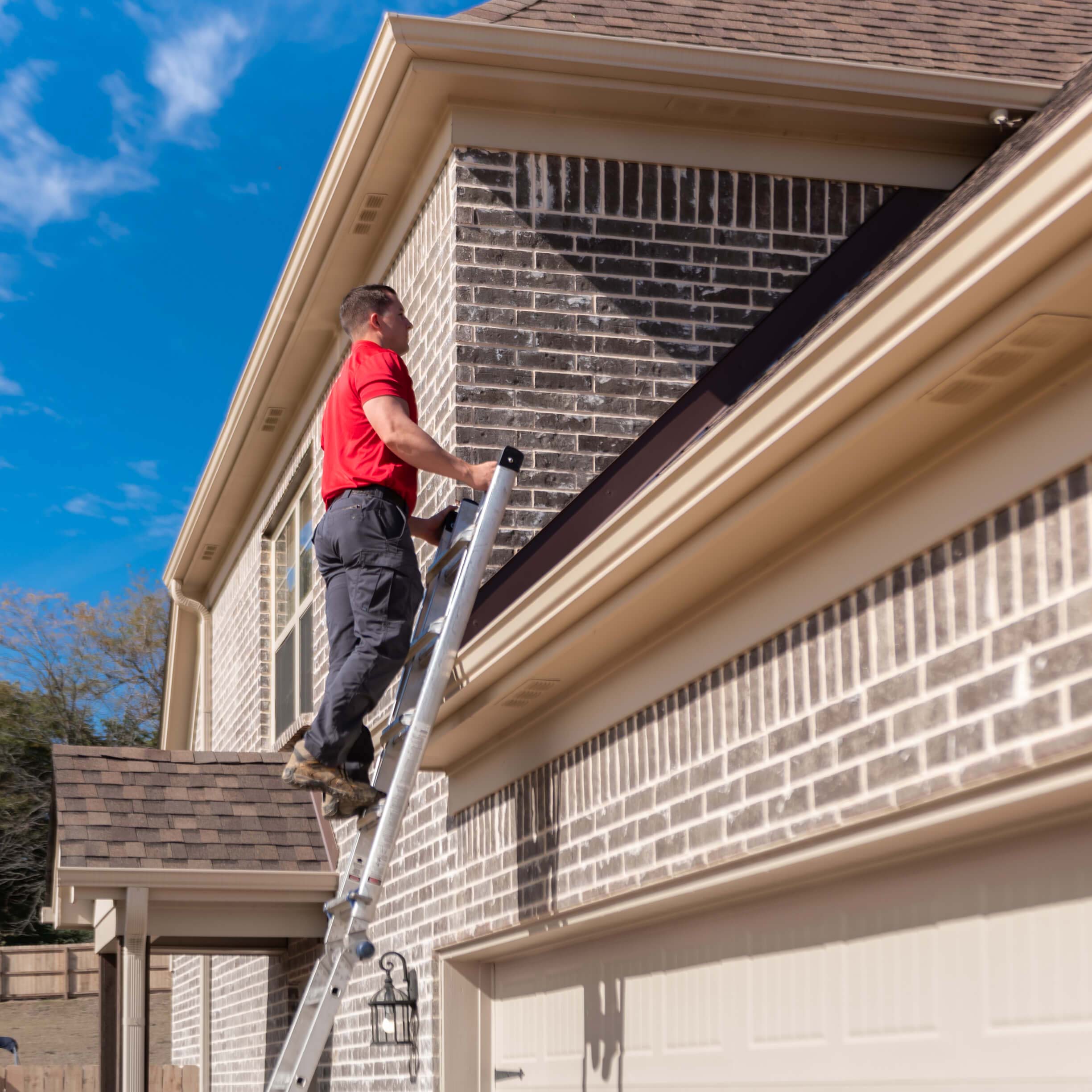 Wilson Home Inspections Service Menu
We take pride in assisting Greater Memphis Area homebuyers, sellers, owners, and lenders in Tennessee and Mississippi. Our comprehensive service menu will meet the needs of buyers interested in homes of any value, condominiums, and townhomes. We take our role in your purchasing decision very seriously. We also protect your best interests by maintaining errors & omissions/general liability insurance.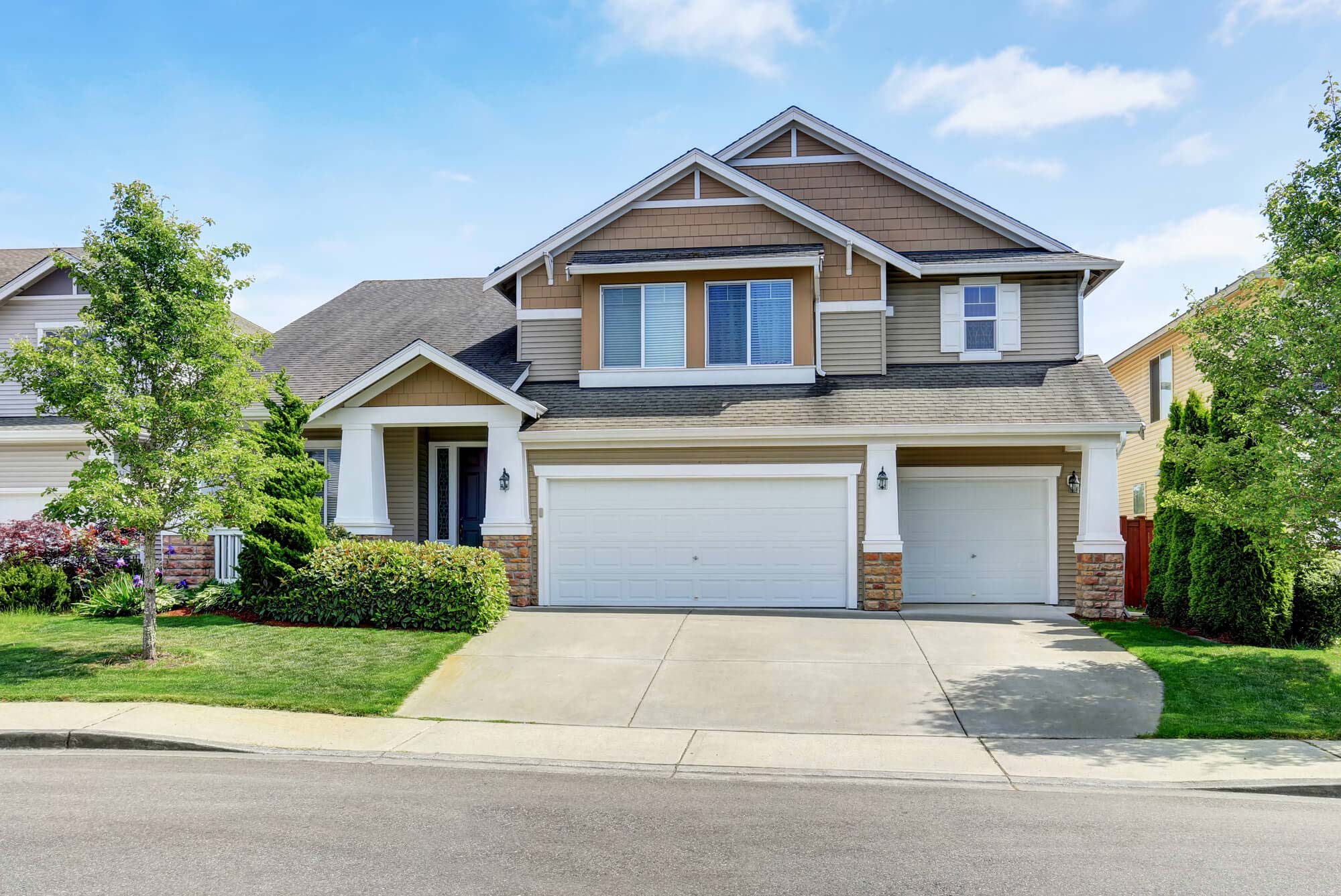 We provide:
Buyer's Home Inspection
Pre-Listing/Seller's Inspection
New Construction Inspection*
11-Month/Builder's Warranty Inspection
Home Maintenance Inspection
Loan Draw Inspection
Re-Inspections
Swimming Pool Inspections
*Our home inspector holds a Mississippi New Construction Inspector license. To qualify for this license, inspectors must also be a licensed Residential Builder and be certified by the International Code Council.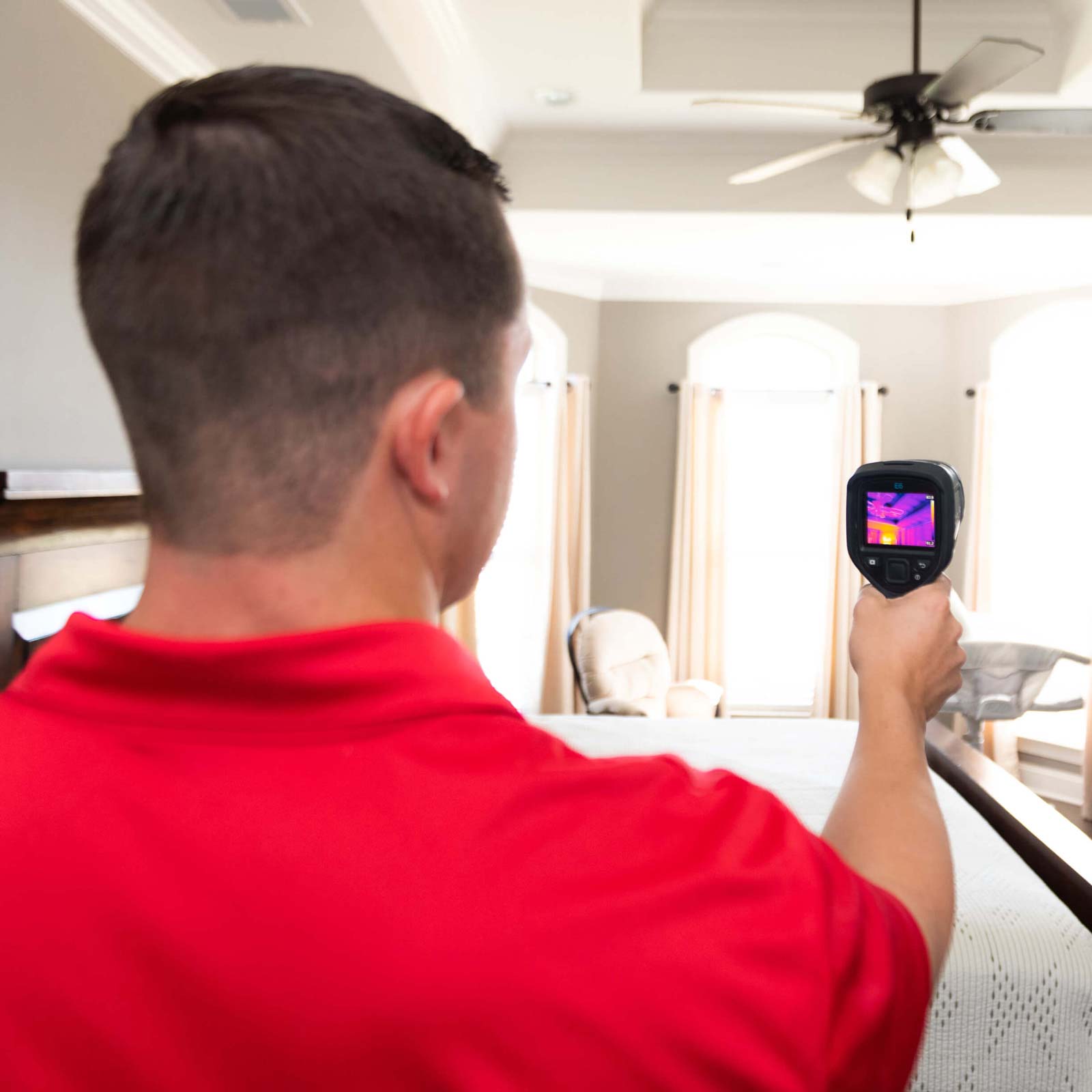 We Don't Upcharge for Our Best Inspection Tools
It's become common practice for many home inspectors to charge a premium for using their most high-tech inspection tools. We believe you should receive the same high-quality inspection without having to worry about last-minute upcharges. That's why we offer thermal imaging and aerial drone roof inspections at no extra charge.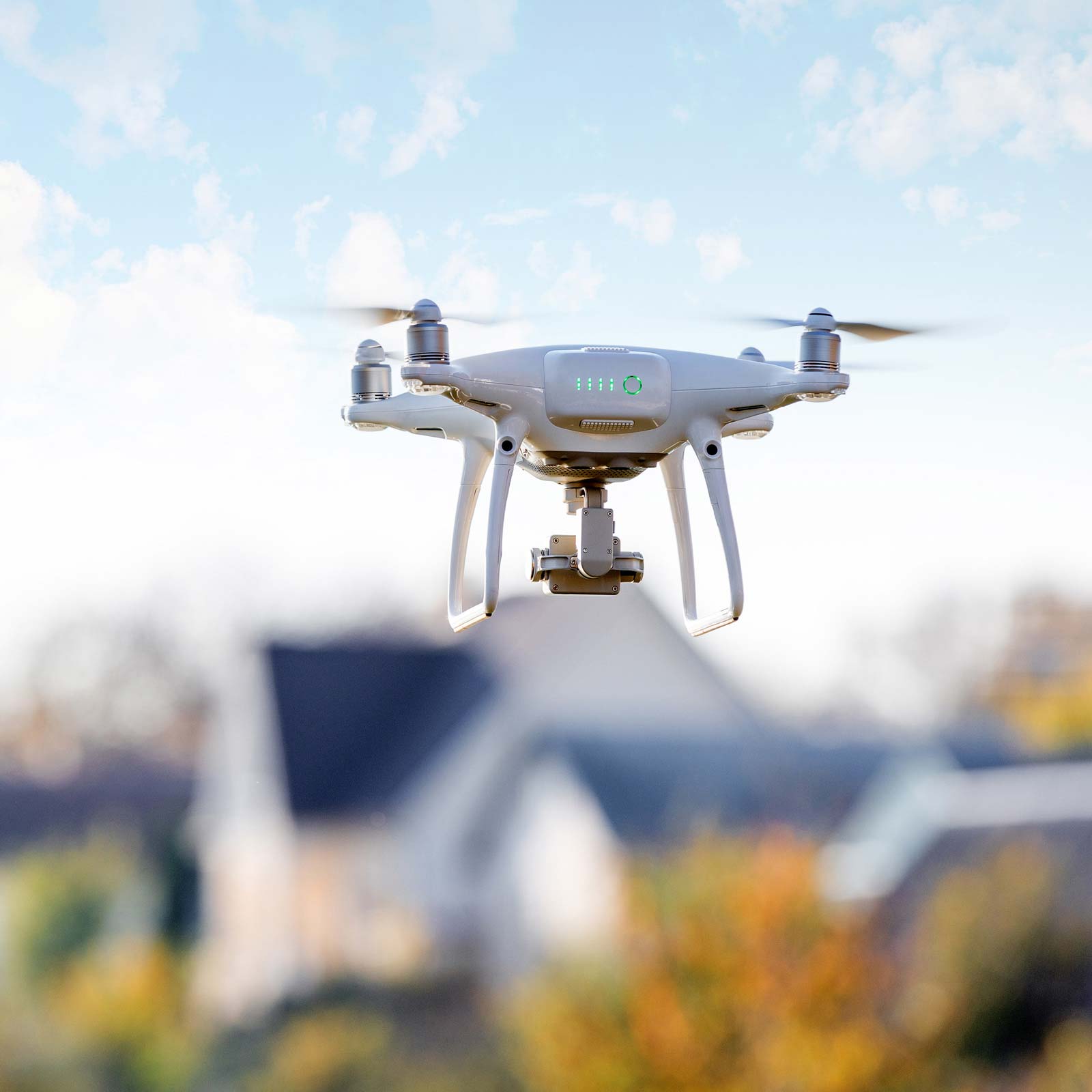 We Provide Free Access to Create Request List™
Digital Report delivery provides easy online access to all of the videos, photos, and notes from your home inspections. With this you'll also have access to HomeGauge's Create Request List™. You'll be able to use this portal to create a home repair addendum without any copying and pasting! Once the addendum is complete, you can email a copy to your agent, the seller, and anyone else you'd like.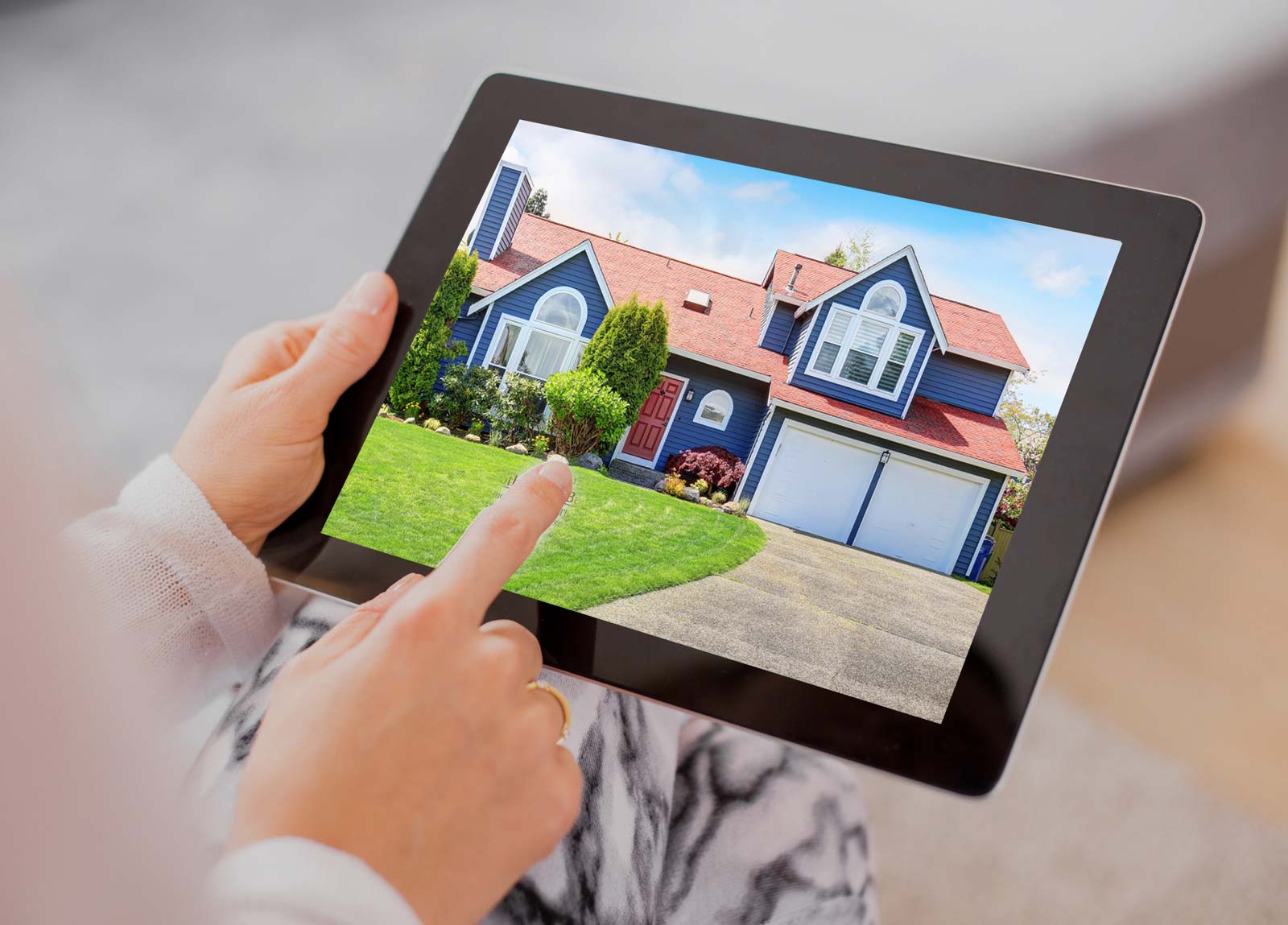 We Strive to Make Your Life Easier
Let's face it buying a home is exciting, but it can also be cumbersome and time-consuming. At Wilson Home Inspections, we do everything in our power to make your home inspection convenient and helpful. Honesty, thoroughness, and a reasonable approach are our hallmarks. We'll also make your life easier by offering:
Evening appointments available.
Online payments accepted.
Get your inspection report within 24 hours.
Ongoing support; call with questions at any time after your inspection!
Feel free to join us on inspection day to learn all about your new home.
Discounts offered to military, veterans, first-time buyers, emergency first responders, teachers, and repeat customers.
Our Service Area
Our firefighter-owned local business provides home inspections throughout the Greater Memphis Area.
Cities and counties in our large service area include:
Tennessee: Shelby County | Memphis | Germantown | Bartlett | Arlington | Collierville | Millington | Oakland.
Mississippi: Desoto County | Southaven | Olive Branch | Horn Lake |  Hernando | Walls | Tate County | Coldwater | Senatobia | Independence | Panola County |  Batesville | Lafayette County | Oxford | Marshall County | Byhalia