Wilson Home Inspections Service Menu
Greater Memphis Area Home Inspections
Residential Inspection Services
We're pleased to offer a variety of home inspection services to buyers, sellers, and lenders in TN and MS. We utilize top-notch industry equipment such as thermal imaging and aerial drone photography without any extra cost to you! Our home inspections start at only $275. Contact us for more details!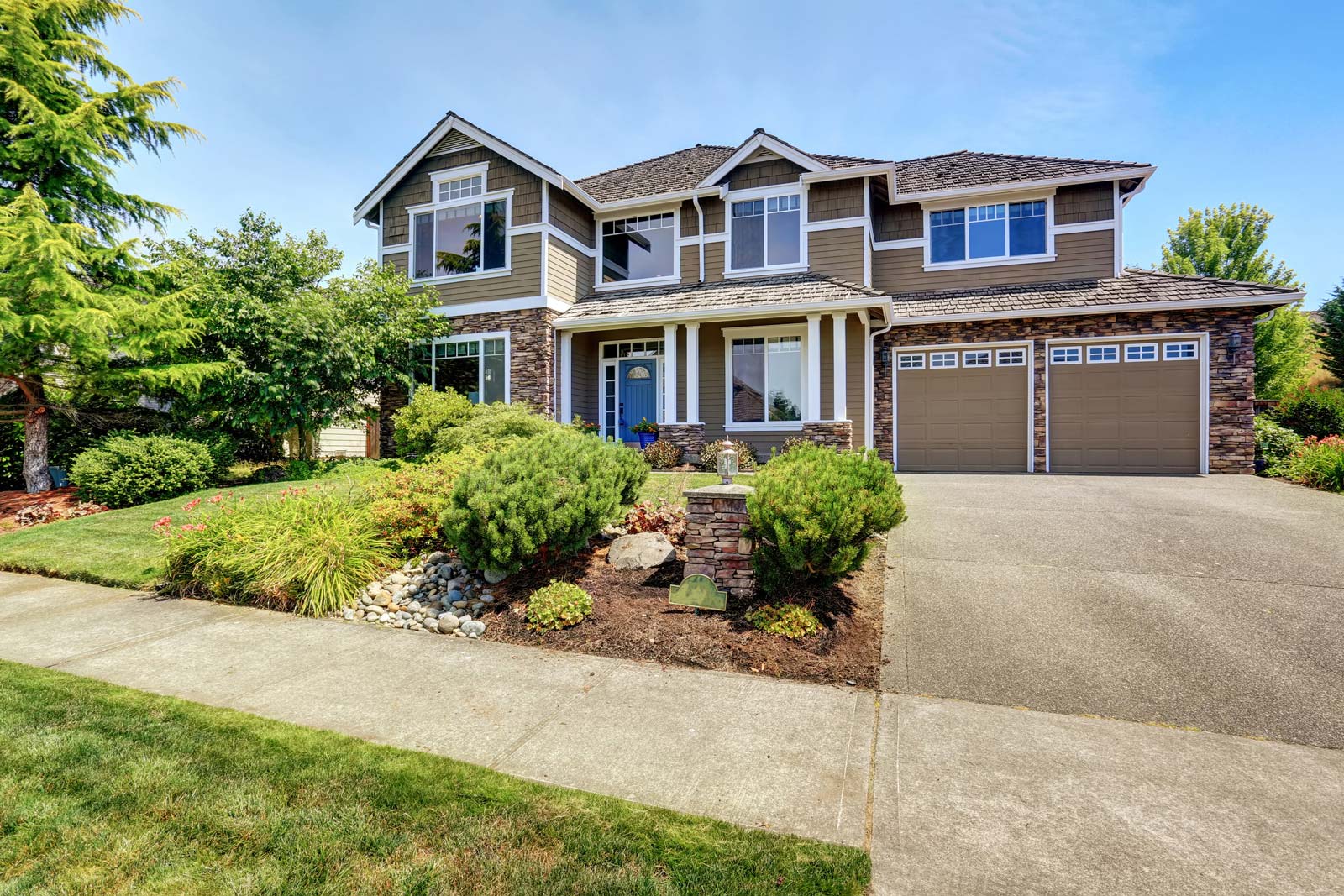 Before you make the biggest purchasing decision of your life, let an experienced professional thoroughly inspect the property. It's our primary goal to help ensure you buy your dream home instead of a nightmare. During this home inspection service, every visible and accessible area will be looked at, including:
Roofing
Exterior
Basement/Crawlspace
Foundation
Structure
Heating System
Cooling System
Plumbing System
Electrical System
Fireplace
Doors
Windows
Interior
Kitchen Appliances
Attic Ventilation and Insulation
Additional Home Inspection Services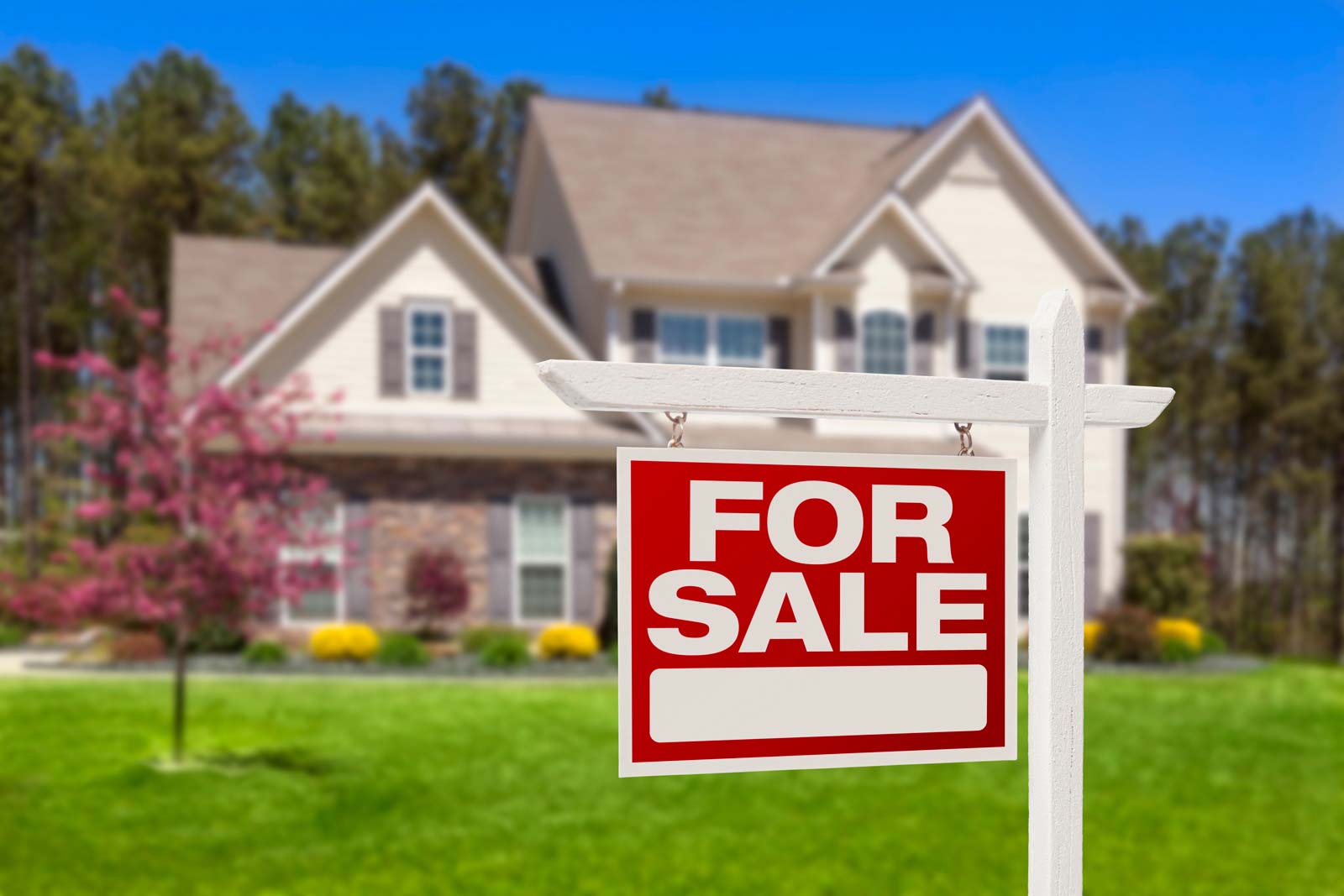 Pre-Listing/Seller's Inspection
Do you want buyers to take your home seriously? Be sure to educate yourself before listing it via a professional Seller's Inspection. We will perform the same comprehensive walkthrough as the Buyer's Inspection to help you learn all the pros and cons of your home. Once you're armed with this information, you can set your price accordingly and avoid last-minute surprises.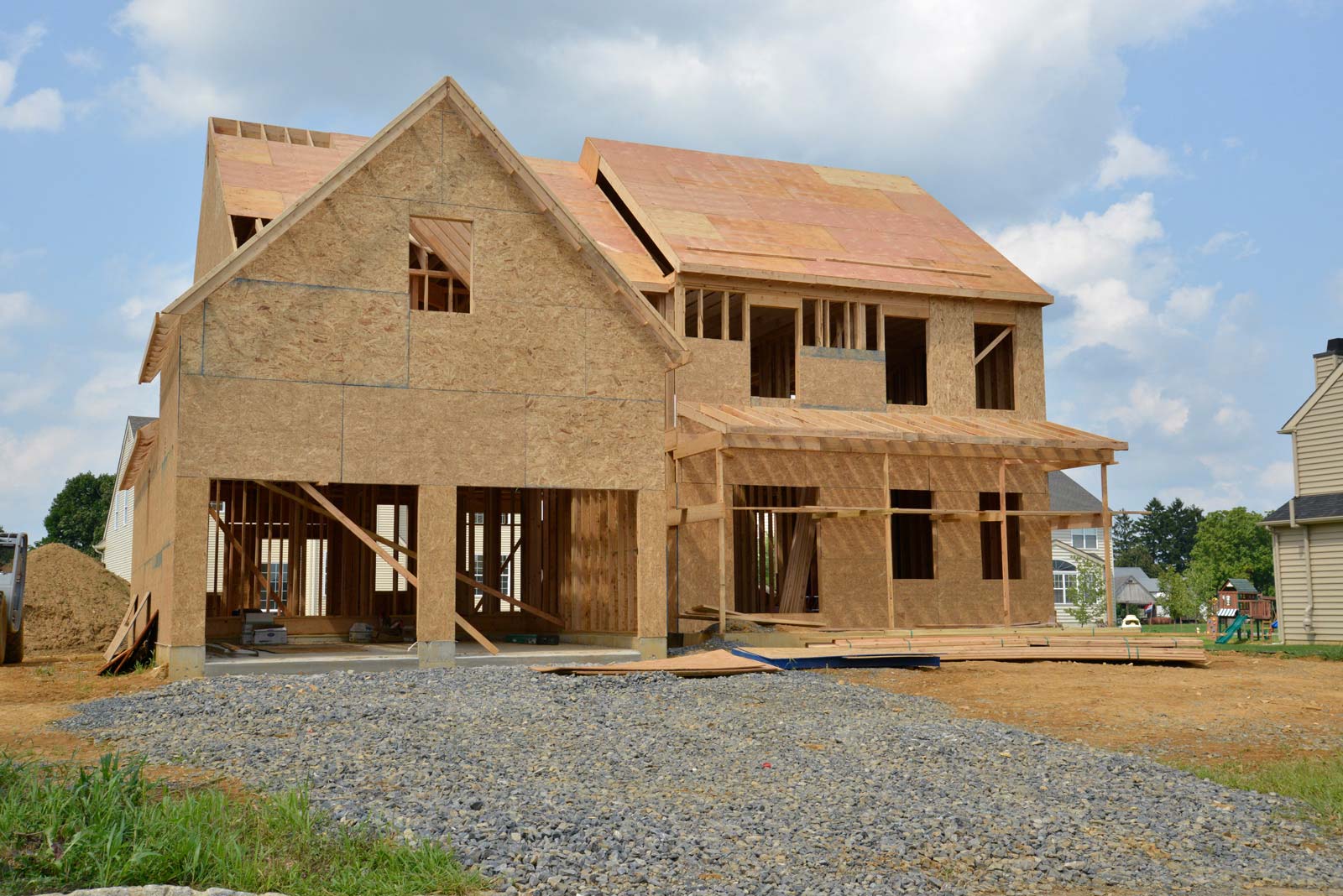 New Construction Inspection
Before you move into your beautiful, newly constructed home, let us ensure that it's truly ready for you. The unfortunate reality is that almost every brand new home has issues. In fact, some construction defects can cause a serious impediment to the habitability of the house. Don't find out there's a problem after you move in. Our home inspector has the experience and skill to know which common construction issues to look for.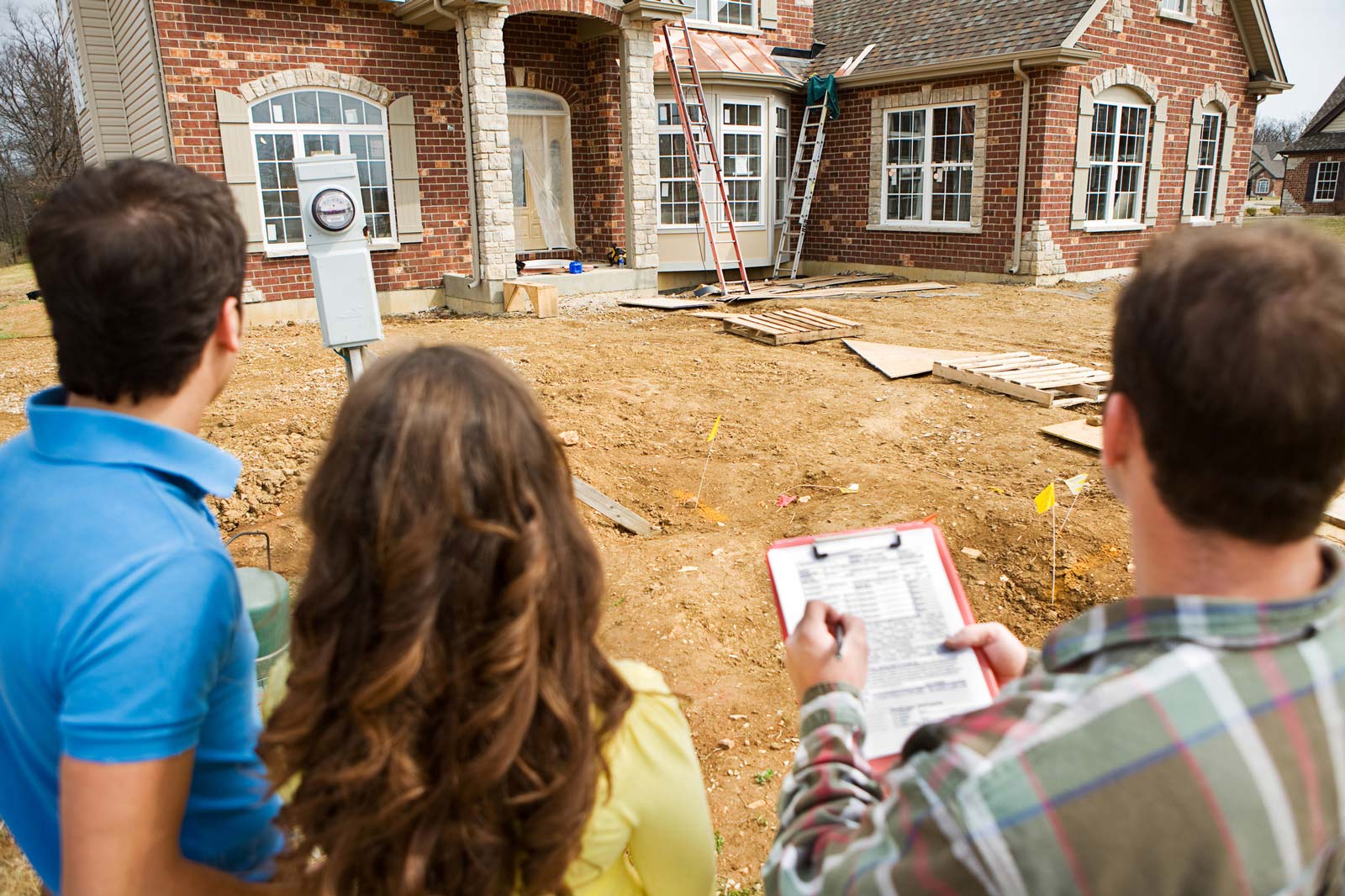 New Construction Phase Inspections
If your new home construction is getting ready to break ground, this inspection service will help set your mind at ease. We'll visit the construction site multiple times and provide a report detailing our findings. Learn if everything is on-time, on-budget, and being built as desired. Buyers can greatly benefit by finding out about any unwanted deviations before it's too late to get things back on track.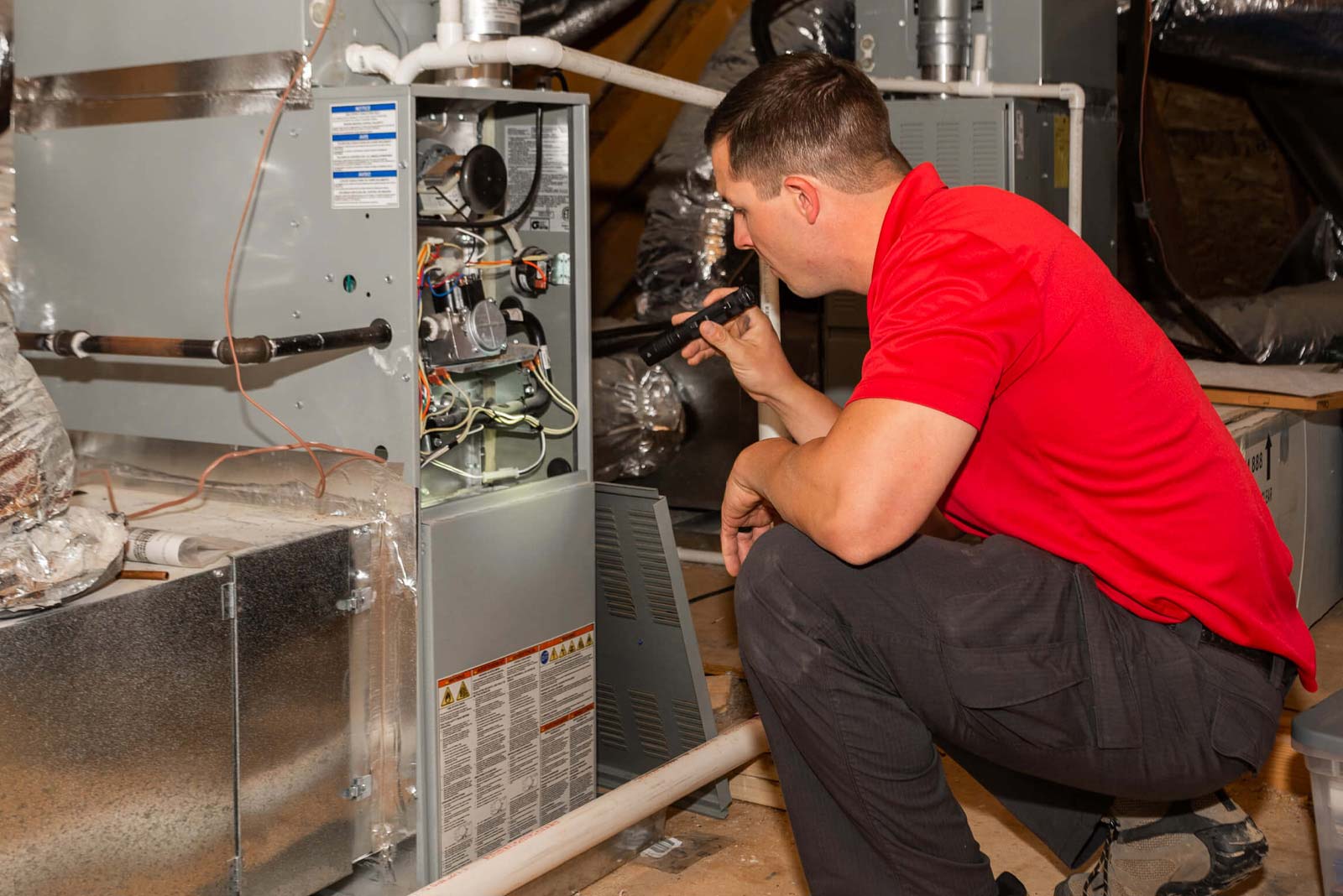 11-Month/Builder's Warranty
Builders typically provide a warranty on their work that's good for one year. Most homeowners don't utilize their policy because they're unaware of minor existing issues that will eventually become costly repairs. Don't get stuck with a big bill down the line. Instead, turn to us for our Builder's Warranty inspection service. We'll carefully inspect everything covered and let you know if you should file a claim before time runs out.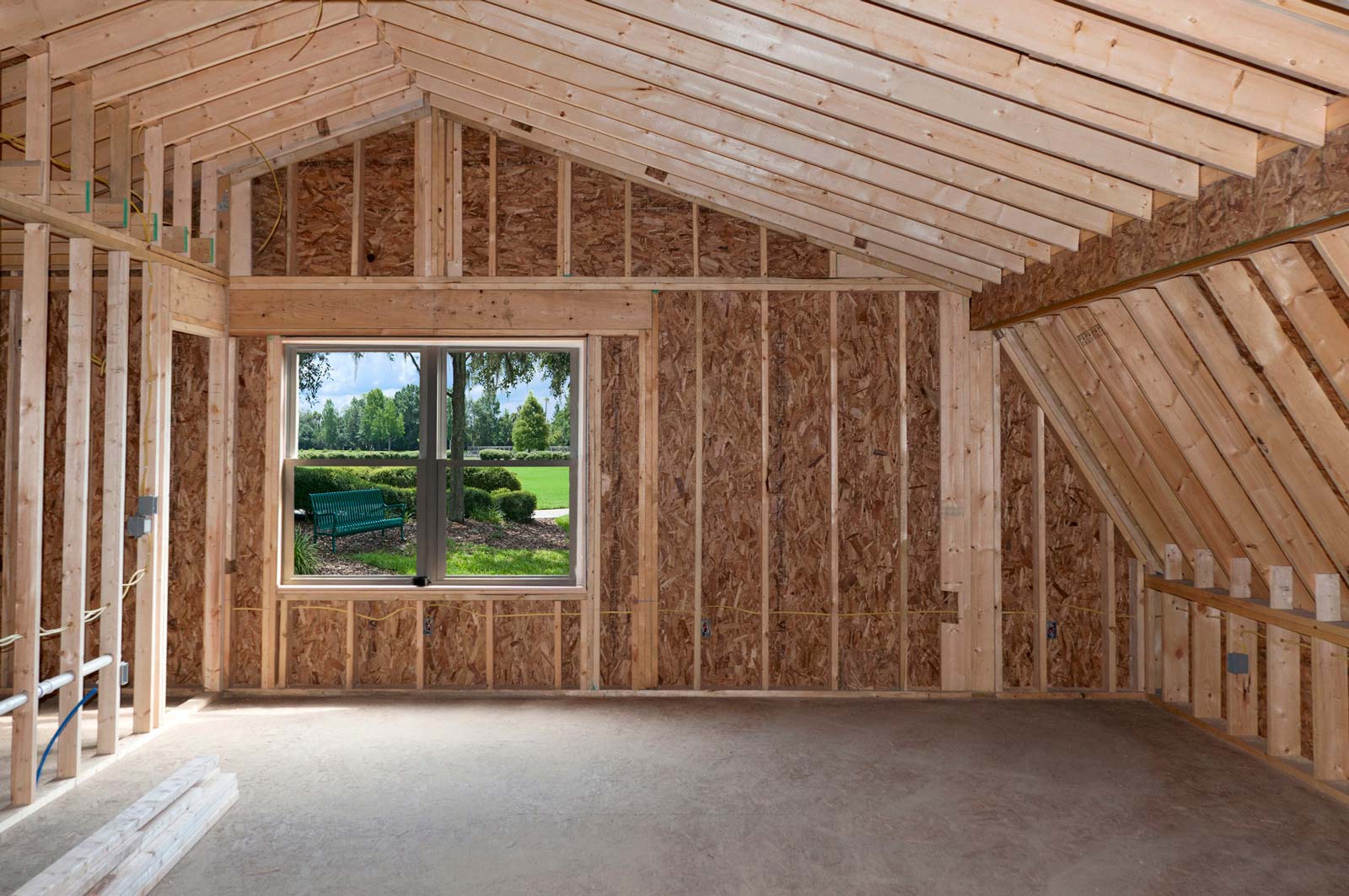 Loan Draw Inspection
Lenders have a vested interest in the progress of each new construction project they finance. Our Loan Draw Inspection service helps ensure that the builder is staying on-time and on-budget. We also check the construction site to verify that all of the bank-financed materials are being properly cared for. Once the lender receives a positive report, they'll release the next loan draw to keep the builder working.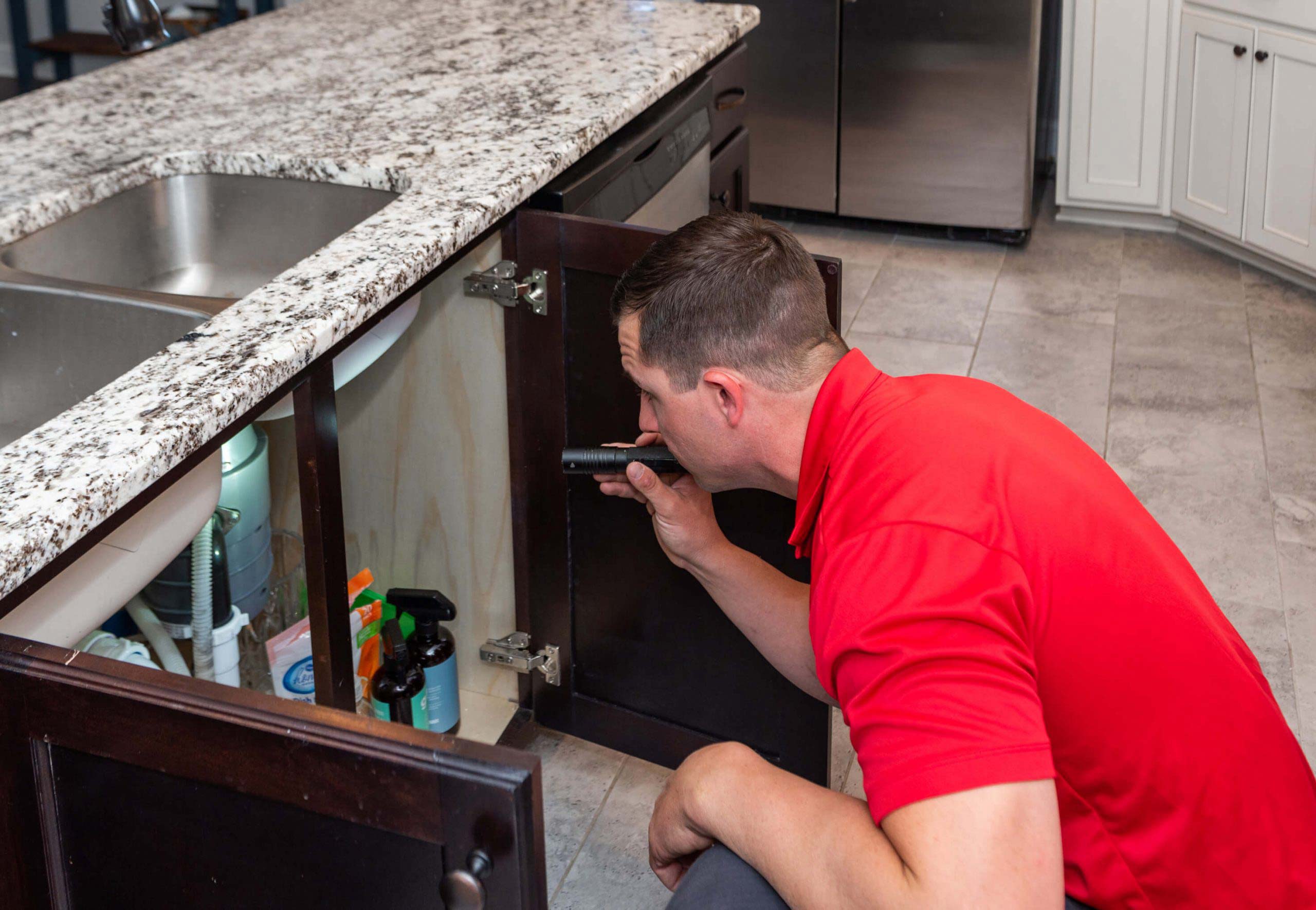 Home Maintenance Inspection
You've bought your dream house. It passed the initial inspection, but what happens a year later? Or even 10 years later? Unless you get regular Home Maintenance Inspections, your home can quickly develop issues with deferred maintenance. Over time, little things often add up to a major headache. Avoid these problems by having a professional periodically inspect your home's current condition.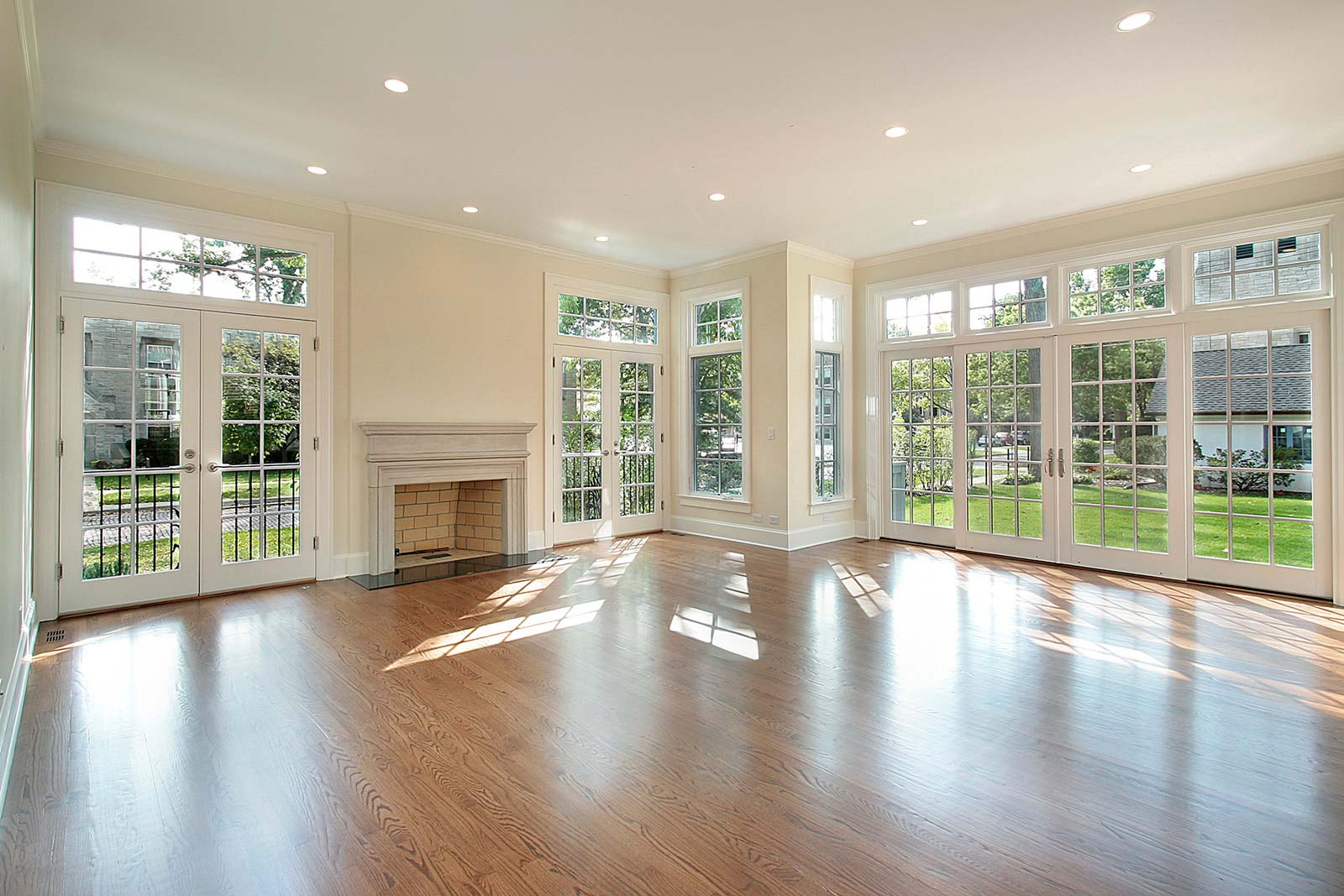 Re-Inspection
You've found the home, gotten an inspection, and received the buyer's "all clear" for your home repair addendum. Before you finalize everything, though, protect yourself with a Re-Inspection. This inspection service is the best way to confirm that the buyer truly addressed everything as promised. Remember: once you close the deal, you'll become responsible for any necessary repairs.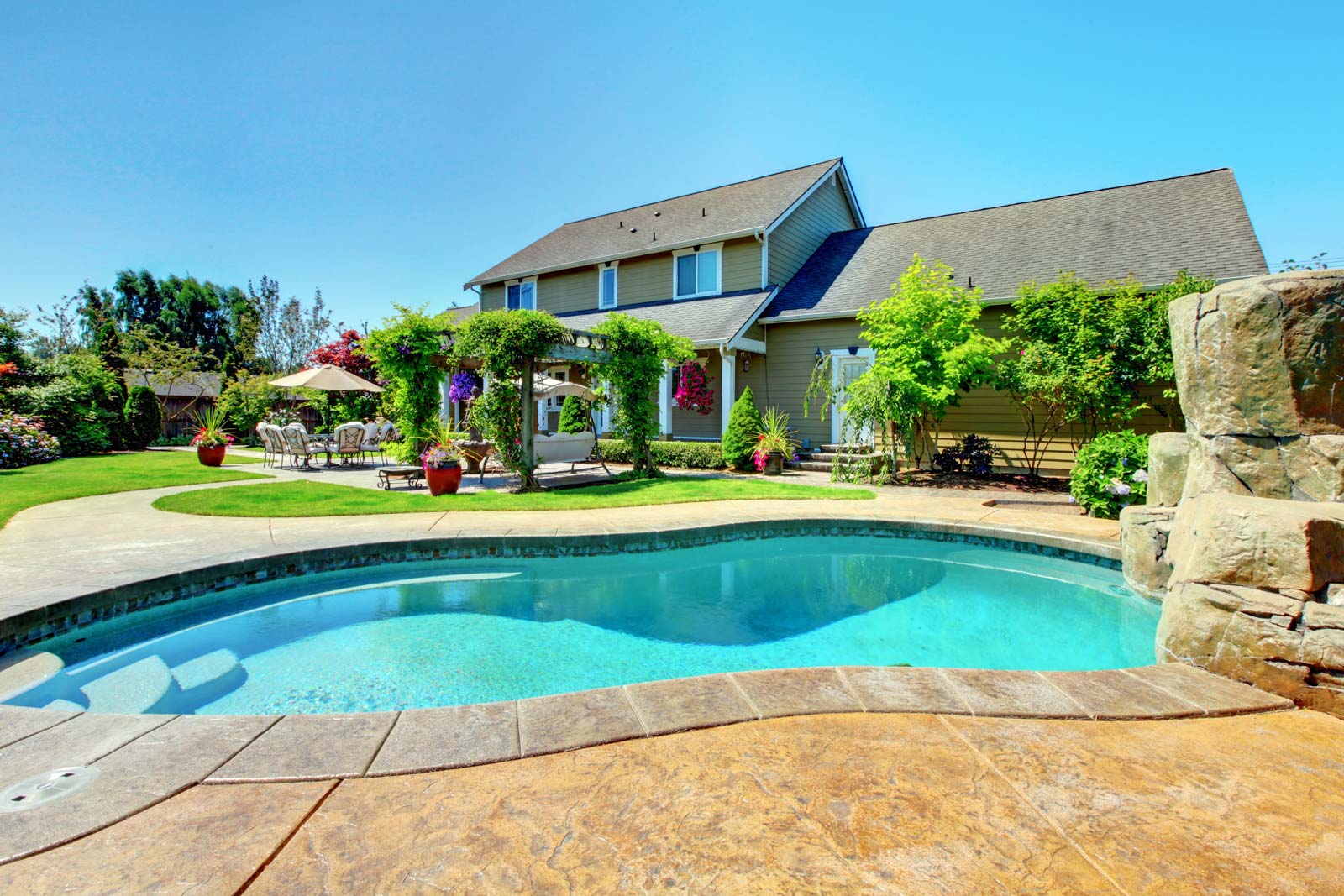 Swimming Pool Inspection
Are you excited about buying a home with a swimming pool? Before you start planning your first pool party, turn to us to discover if the pool is in good shape. We will inspect the pool deck, plumbing system, surface, etc. to make sure everything works properly. Our inspection will also point out any potential deck issues such as tripping hazards.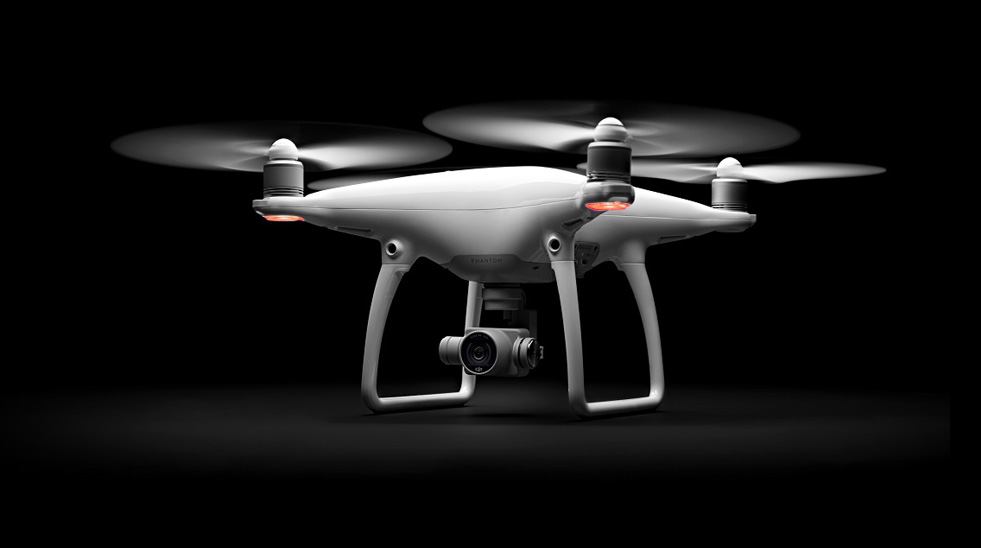 Aerial Drone Roof Inspections
We believe the roof system, as the home's first line of defense against moisture intrusion, is a crucial part of the home inspection. As such, we will make every attempt to walk your roof. If we are unable to safely access the roof, we will inspect it via our aerial drone as part of our commitment to providing the most thorough inspection possible.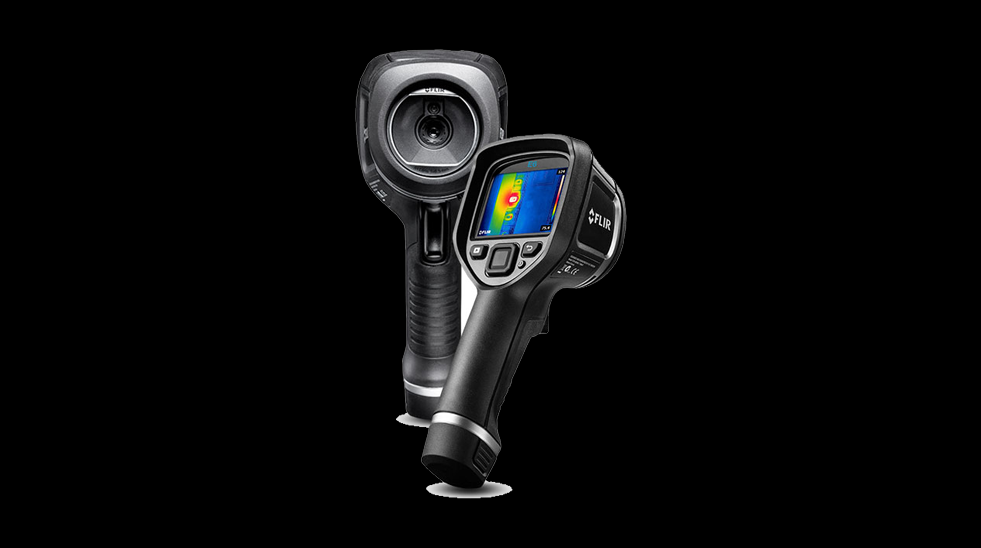 Infrared Inspections
We believe every client deserves the most thorough home inspection possible. That's why all of our home inspections include an infrared inspection at no additional charge. Infrared, also referred to as thermal imaging, is a state-of-the-art technology that allows us to see issues that may not be visible to the naked eye such as moisture instrusion, missing insulation, and overheating electrical components.
Residential Inspection Services
Serving the greater Memphis Area.